Adventures In Paradise Outfitters joins the mighty forces of the unique and salt worthy residents of St. Petersburg.
This town has captured our hearts, much like a Tarpon would overwhelm a tiny unsuspecting bait-fish at the waters surface. Except this time, instead of being eaten we are treated with awesome waterfront views, sailing, fishing, superb restaurants, artwork, off-the-chart brew selection, the Rowdies and a Saturday Morning Market that will knock your socks off and then replace them with artisanal hand crafted socks and fresh produce. Yea. We love it here.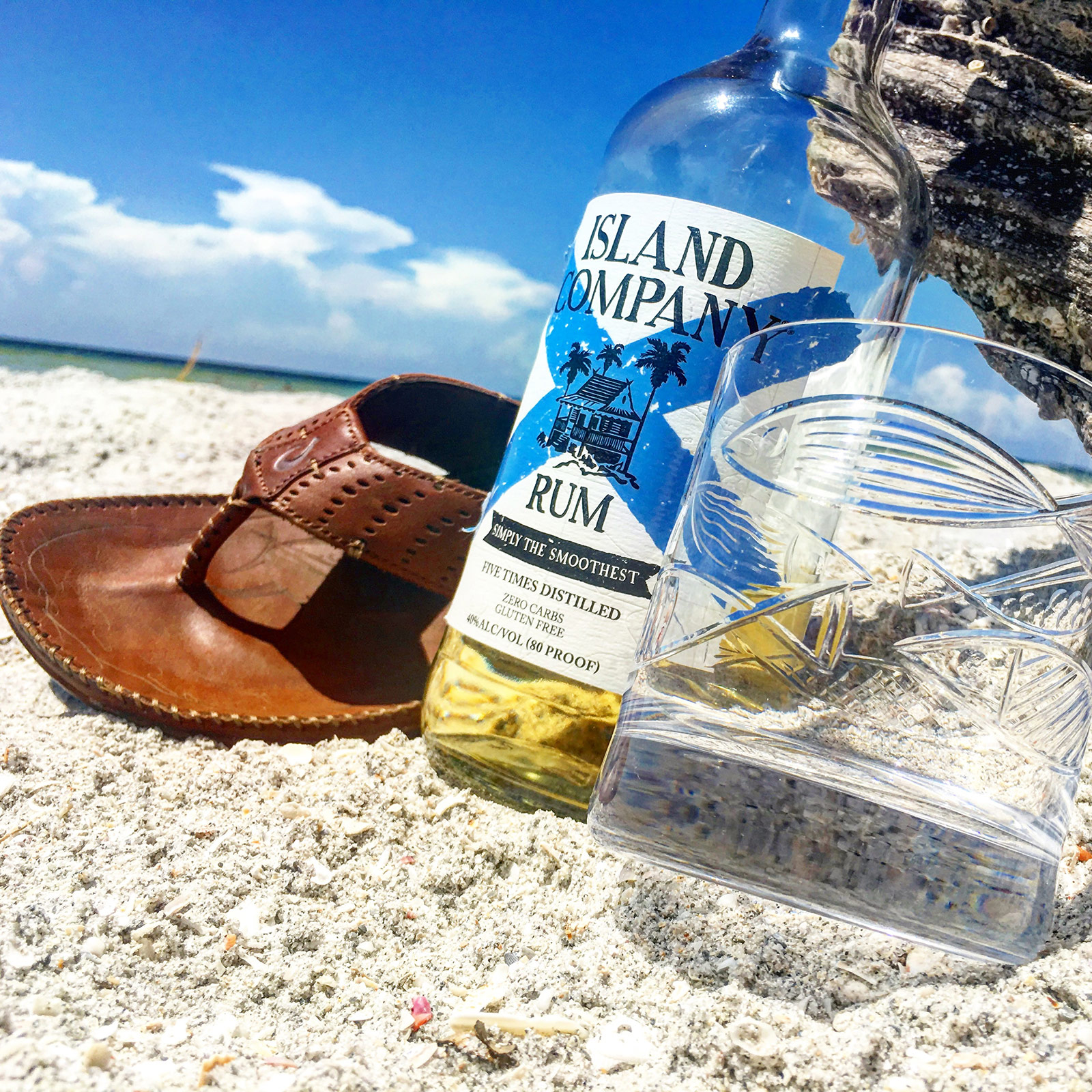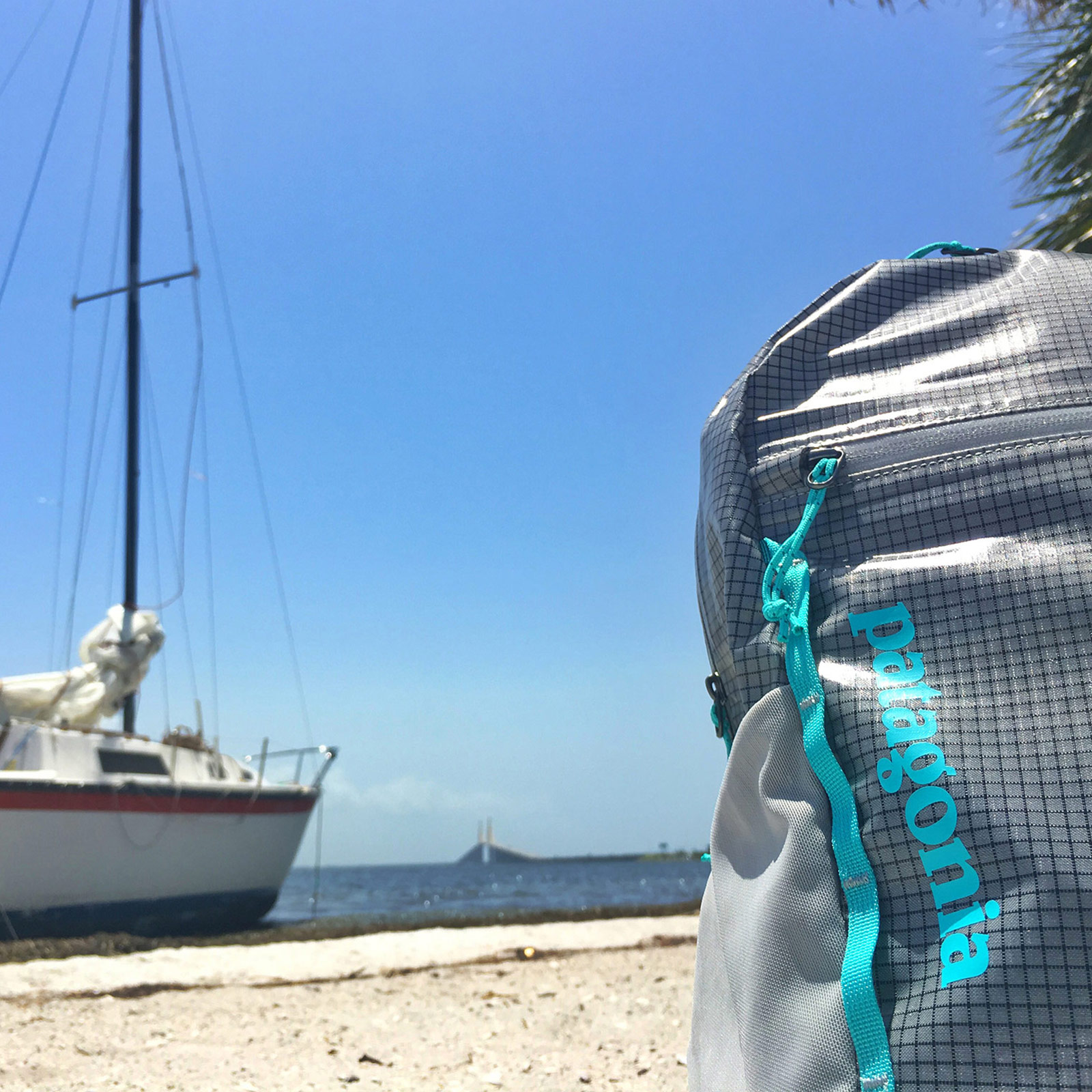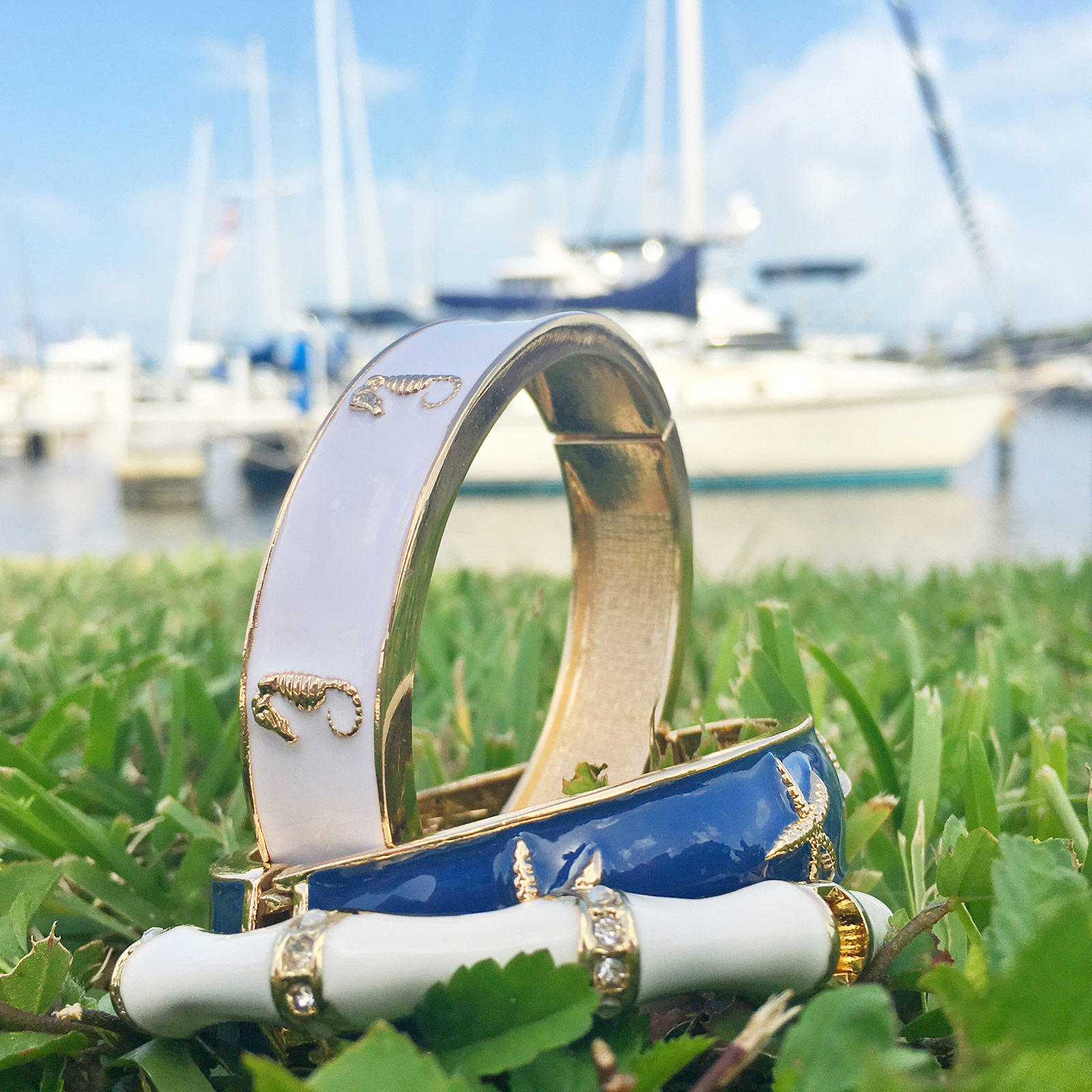 We are a family business that is born and raised in Florida. We most certainly like long beach walks, but walks on Beach Drive will do us just as well. We like clothes. We like clothes a lot, and we aim to tell a salty, yet driven tale when we select our clothing. We want you to feel great with what you are wearing. Not only in comfort, but in confidence as well.
Whether your are saltwater blasted, sun bleached, or you just stepped off of your trans Atlantic sailboat with one polite finger raised, asking for a glass of ice, lime, and rum, (citrus wards off scurvy) then come one in, we'll outfit you.